Zie ook het sub-item van deze categorie: INTERIOR & EXTERIOR ARTWORKS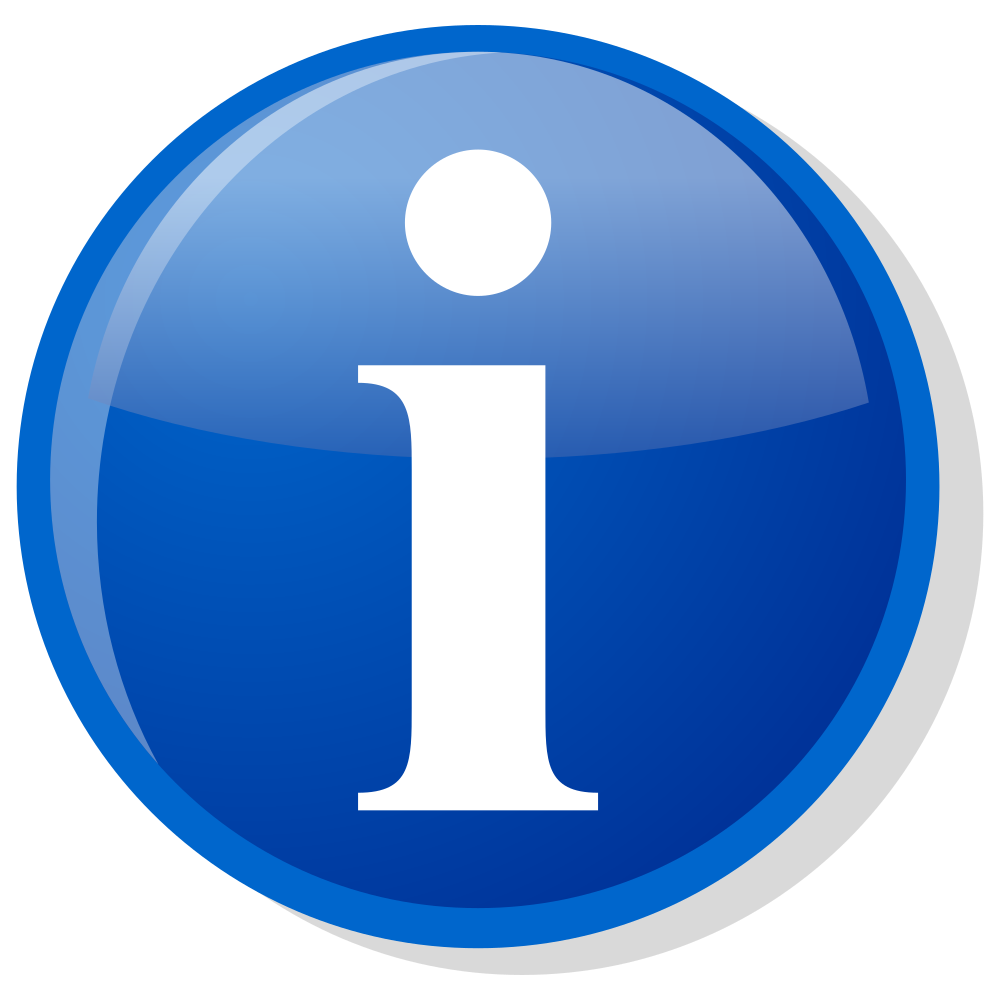 In deze rubriek zijn alle en meest recente decoratie projecten afgebeeld, hierbij worden specifiek de toepasssingen met een 3D decoratie-techniek getoond, eventueel in combinatie met een mural of andere decoratieve elementen welke zxijn vervaardigd door 3D DecoArt.

Op deze pagina ziet u alle gerealiseerde decoratie projecten, welke zijn vervaardigd in het attractiepark Castillo Chancay uit Peru.
Sinds 2014 is 3D DecoArt ook actief in het buitenland, in Chancay 80 km van de Peruaanse hoofdstad Lima creëert 3D DecoArt een nieuwe fantasiewereld in het attractiepark castillo Chancay. Het begon allemaal met een pilot, om het kasteel meer aantrekkelijk te maken en te decoreren in een typisch middeleeuwse stijl; Uiteindelijk is het gehele kasteel onderworpen aan een complete face-lift.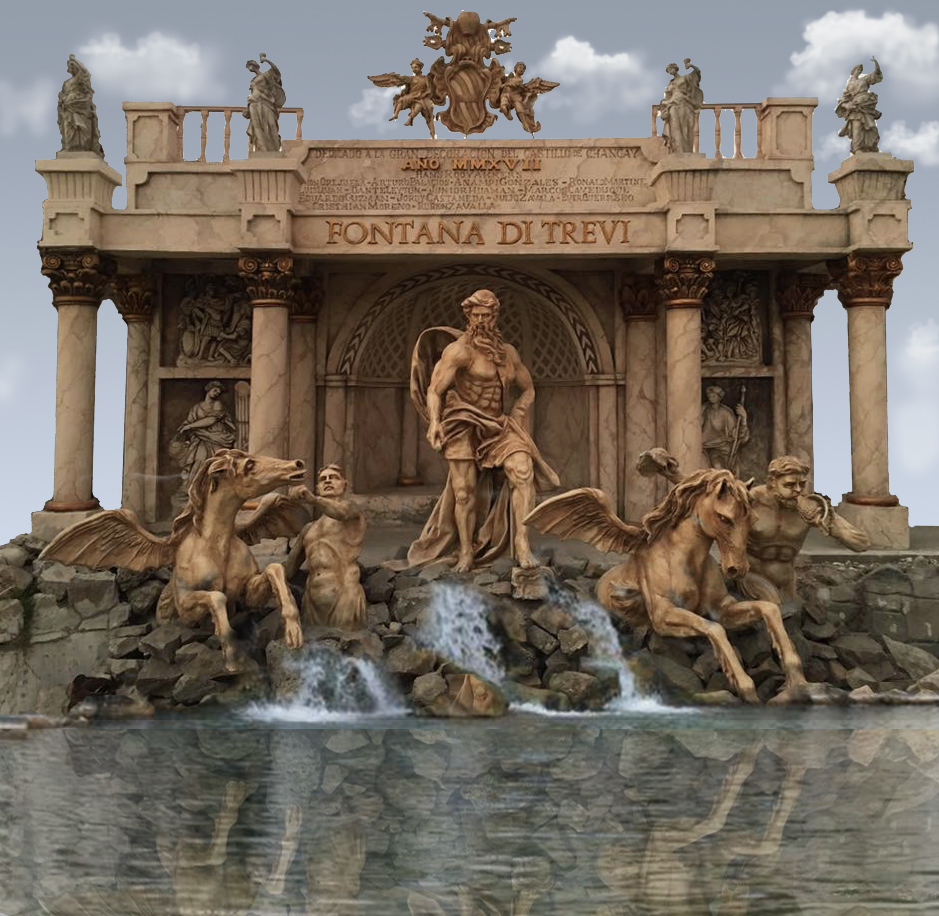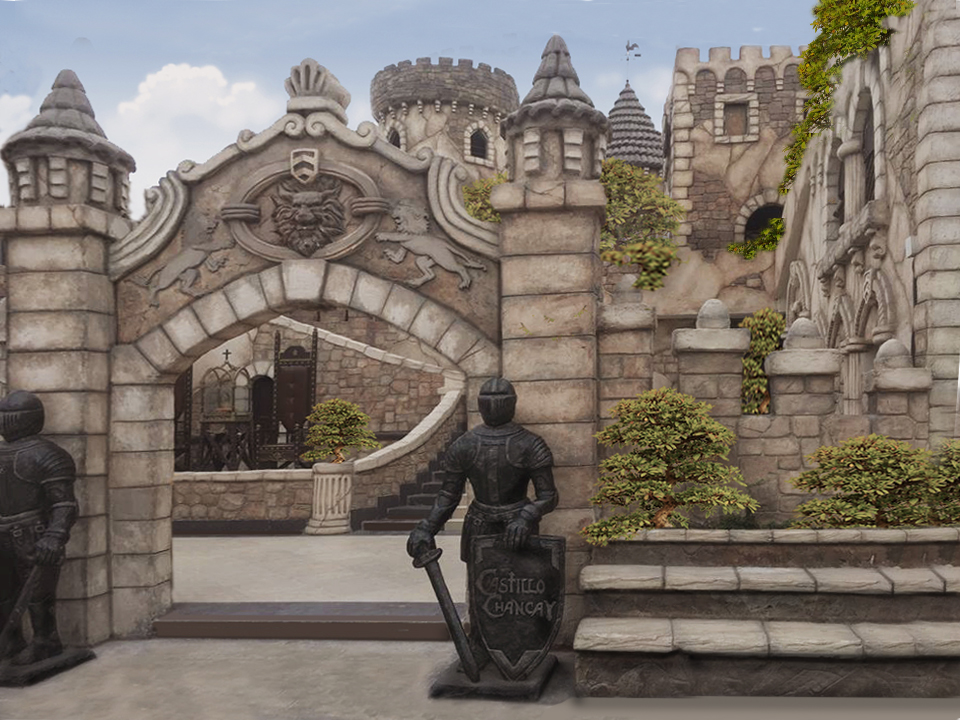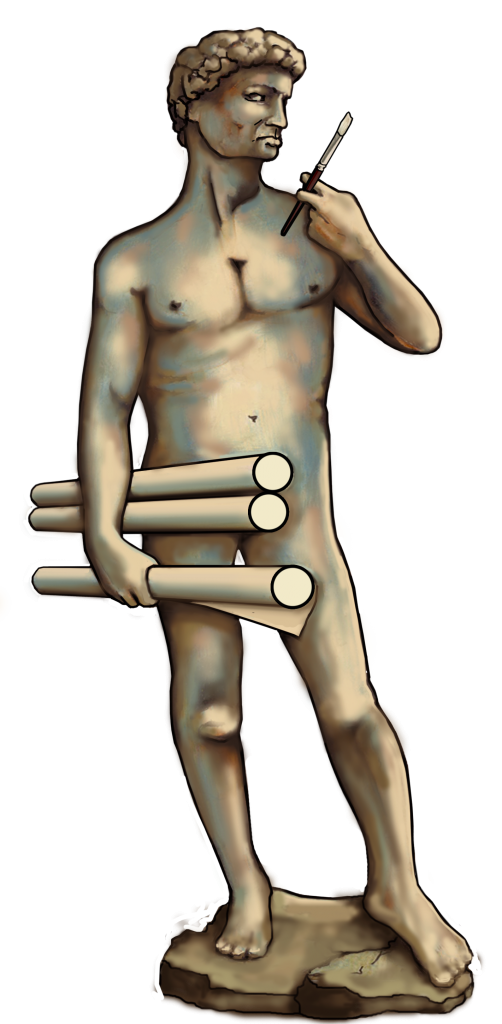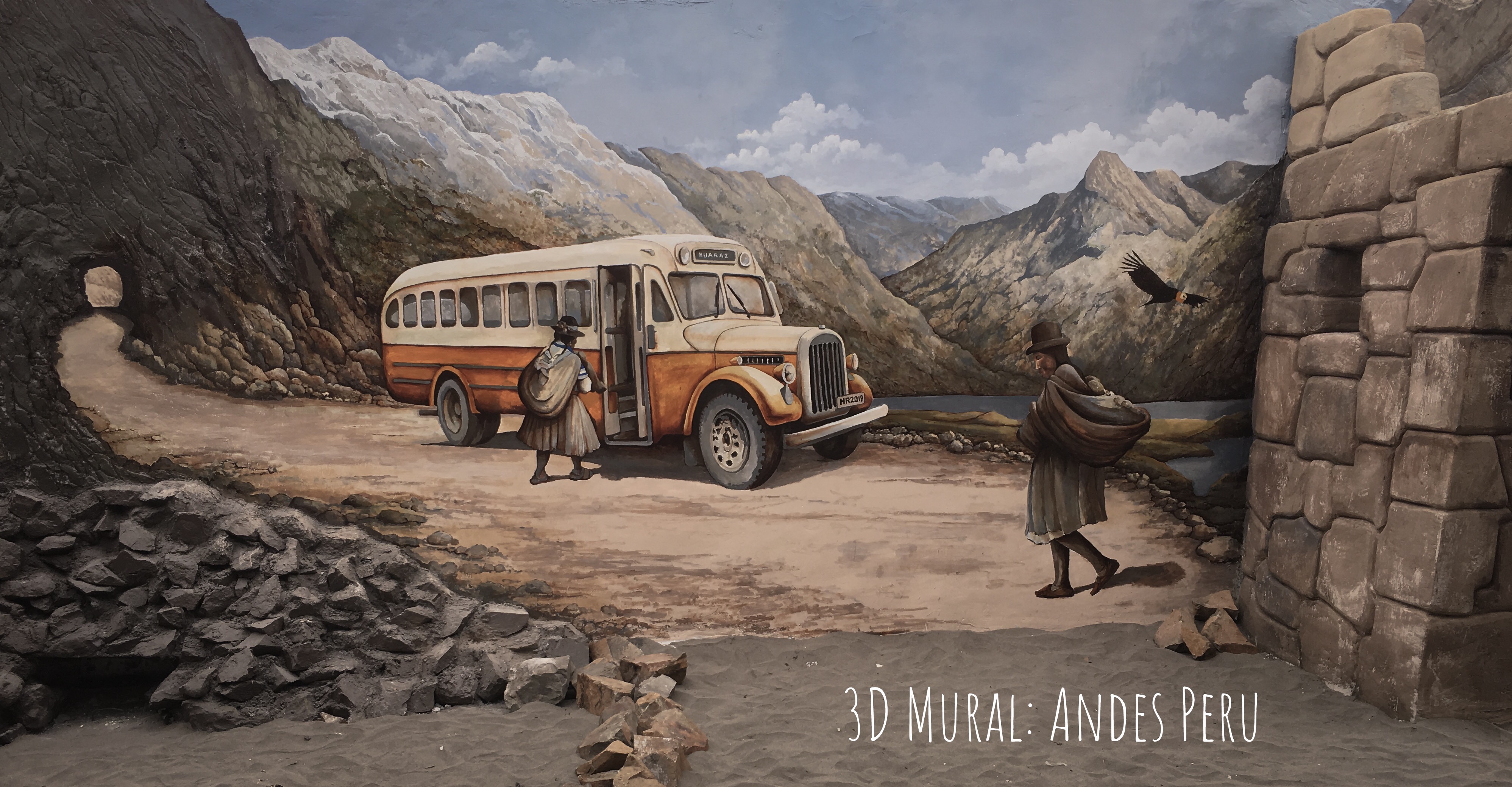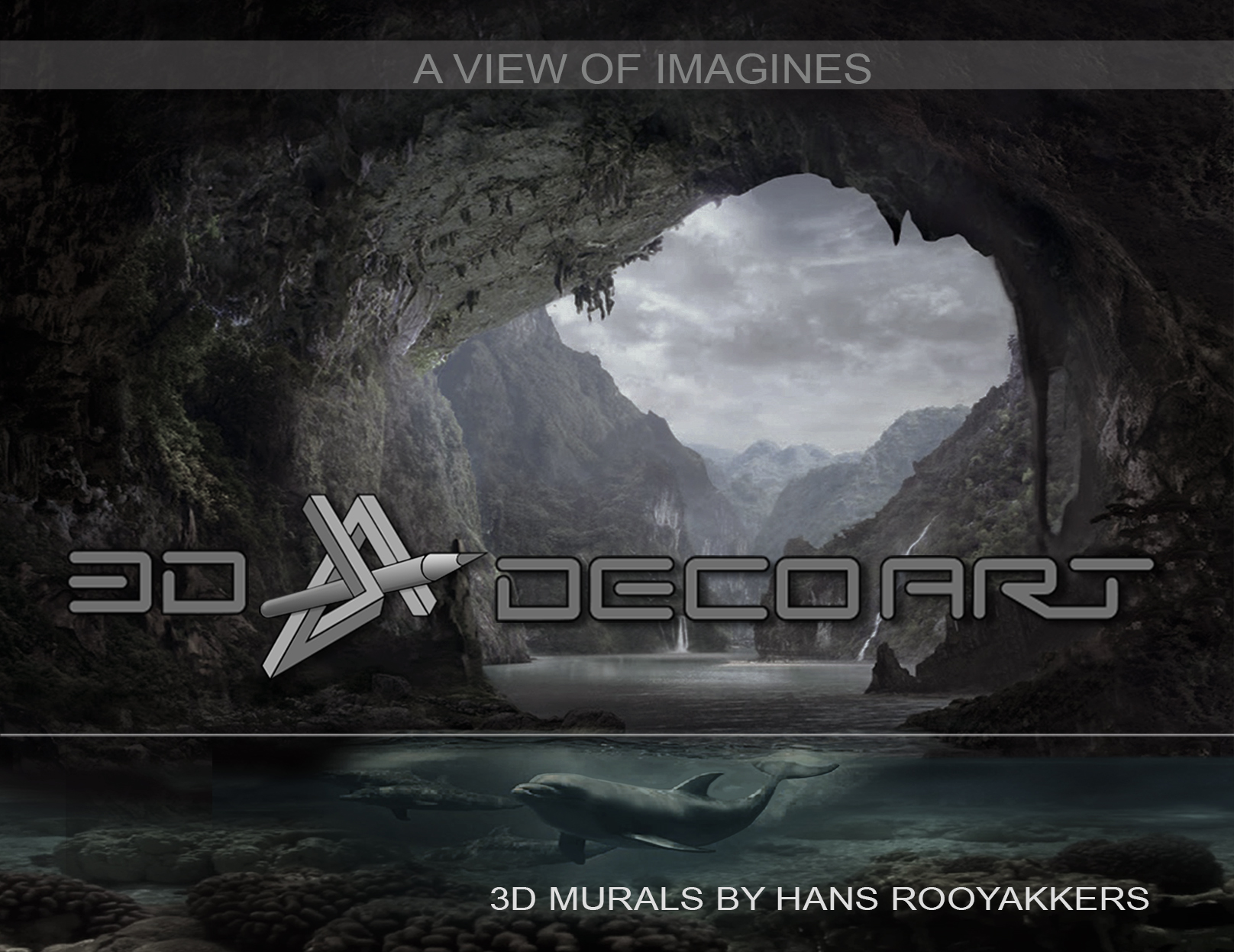 De meest actuele decoratieprojecten zijn hieronder afgebeeld.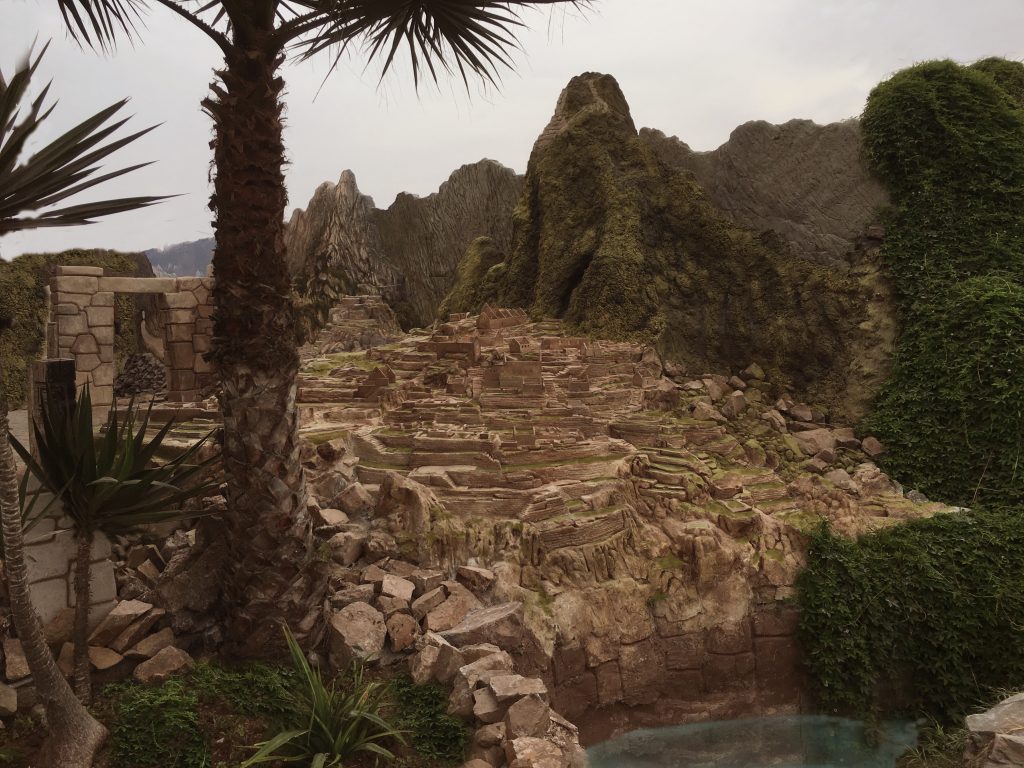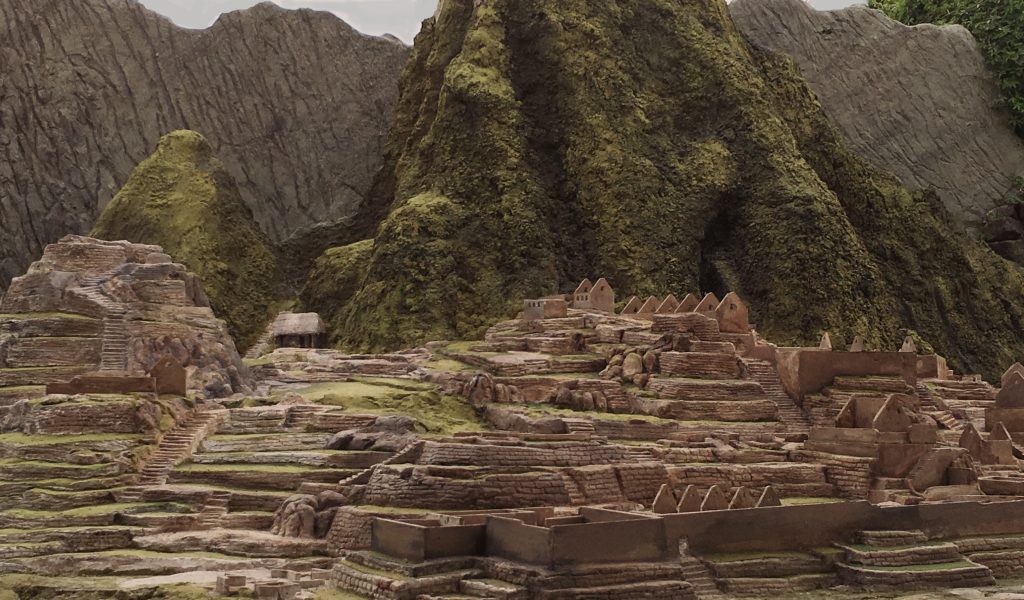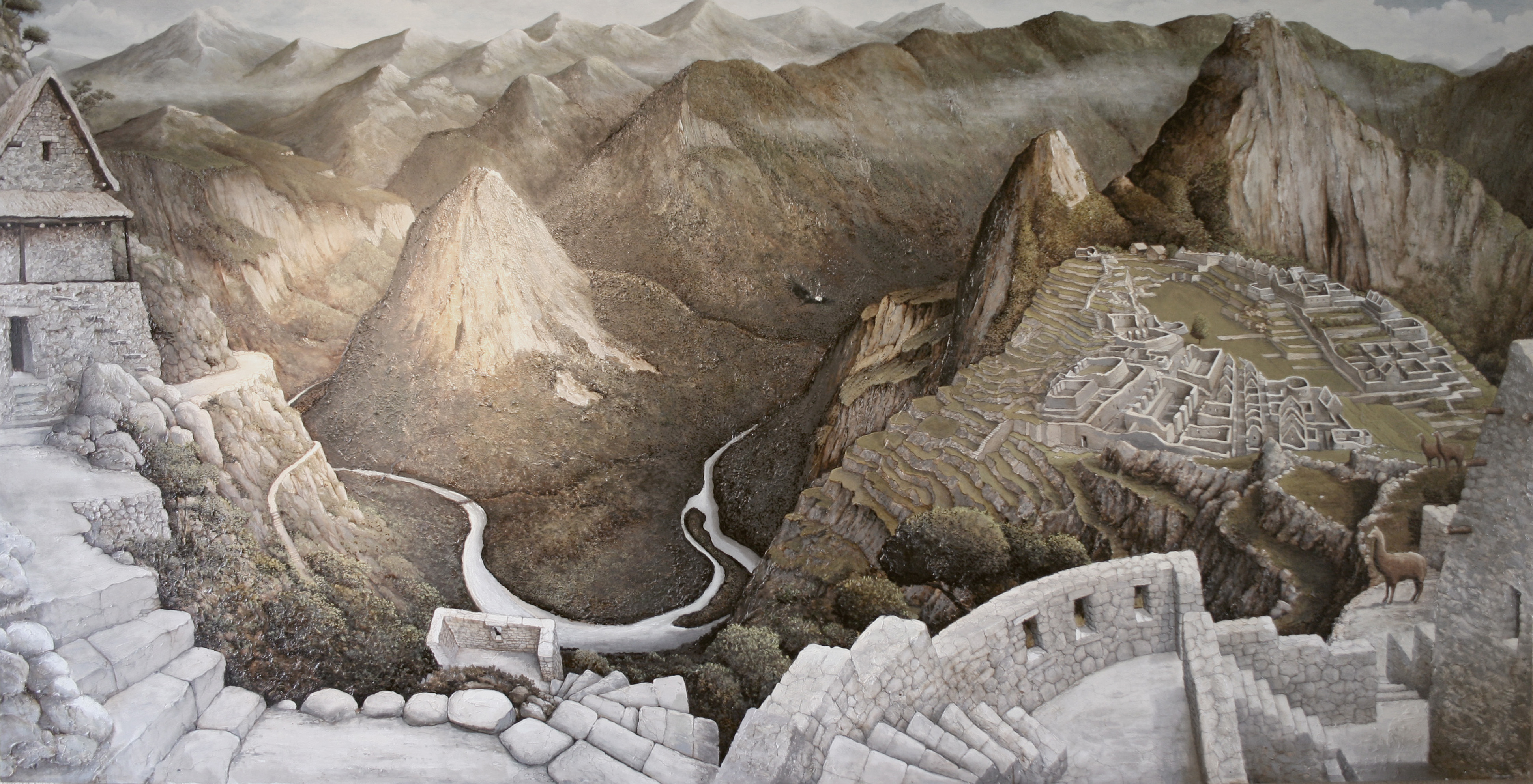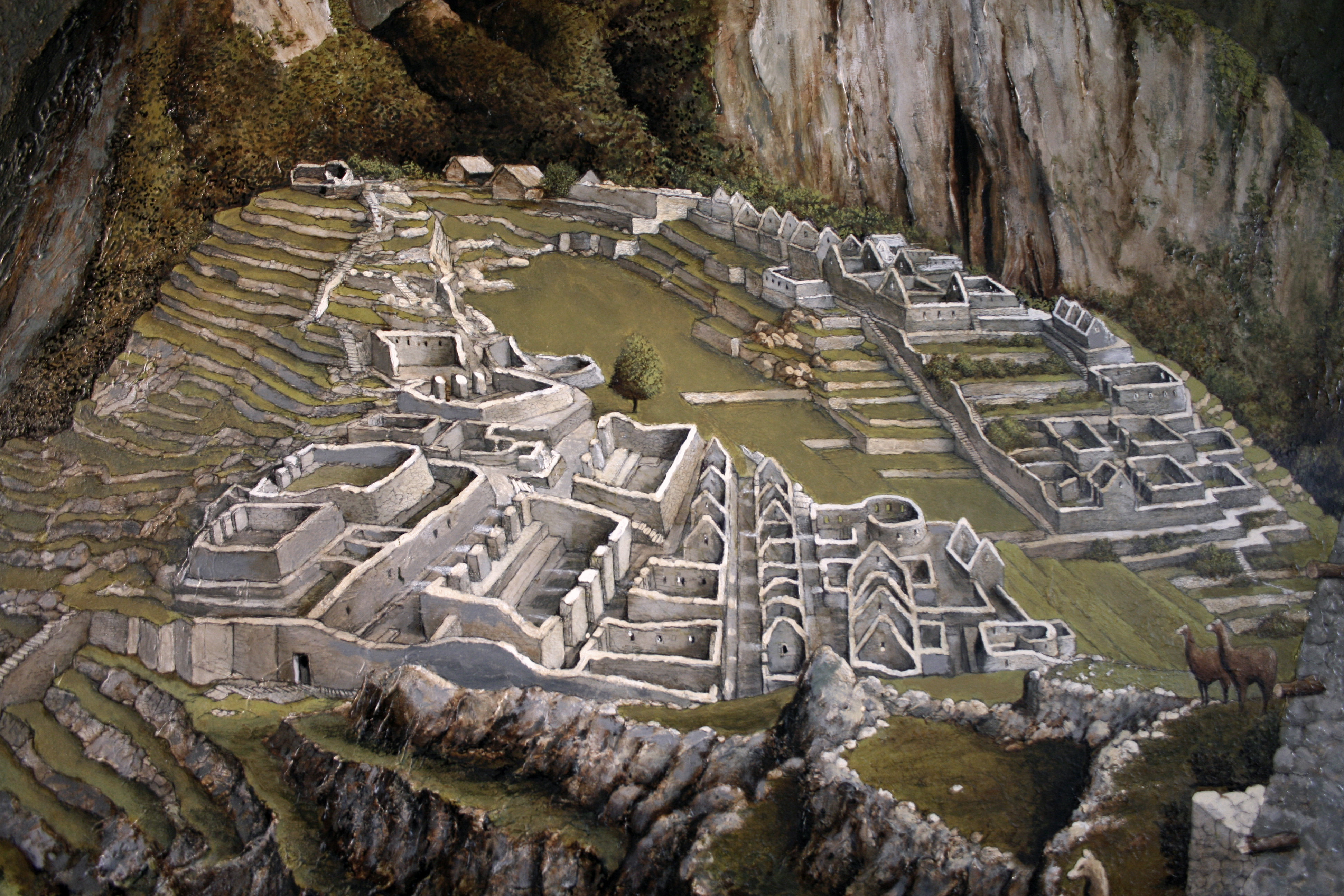 MACHU PICCHU
Machu Picchu werd als replica in miniatuur nagebouwd, waarbij een plateau gelegenheid bied voor bezoekers te poseren. Het plateau zoals deze ook gedecoreerd is in de mural van Machu Picchu, is in 3D vervaardigd naast het plateau waar bezoekers kunnen poseren voor een foto met het decor van de Andes.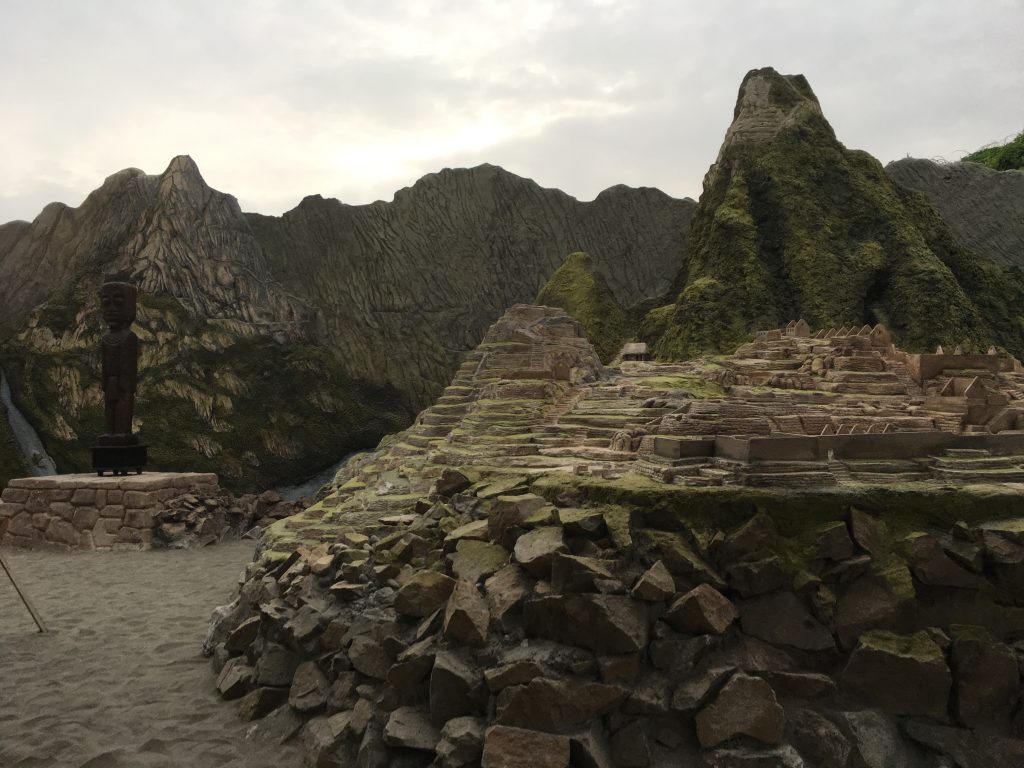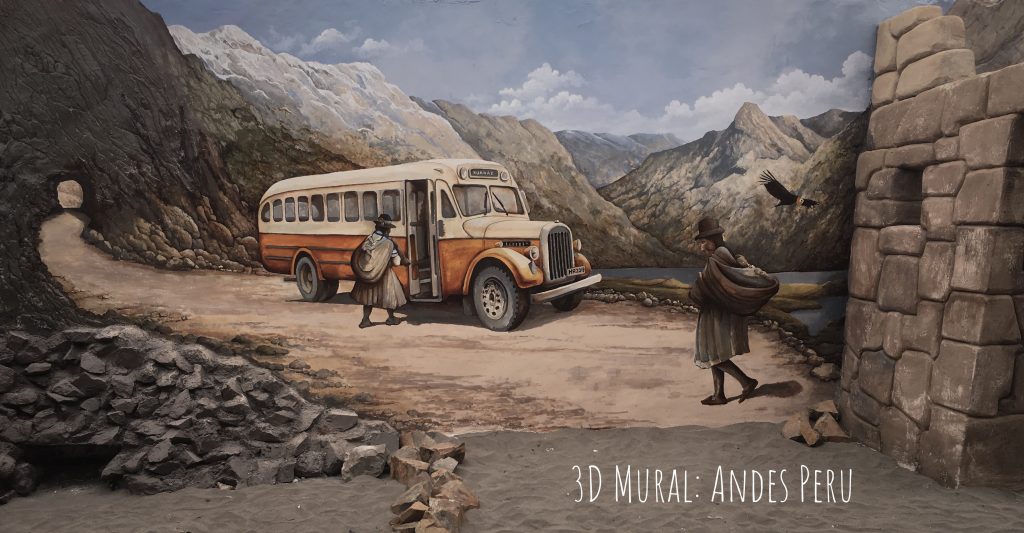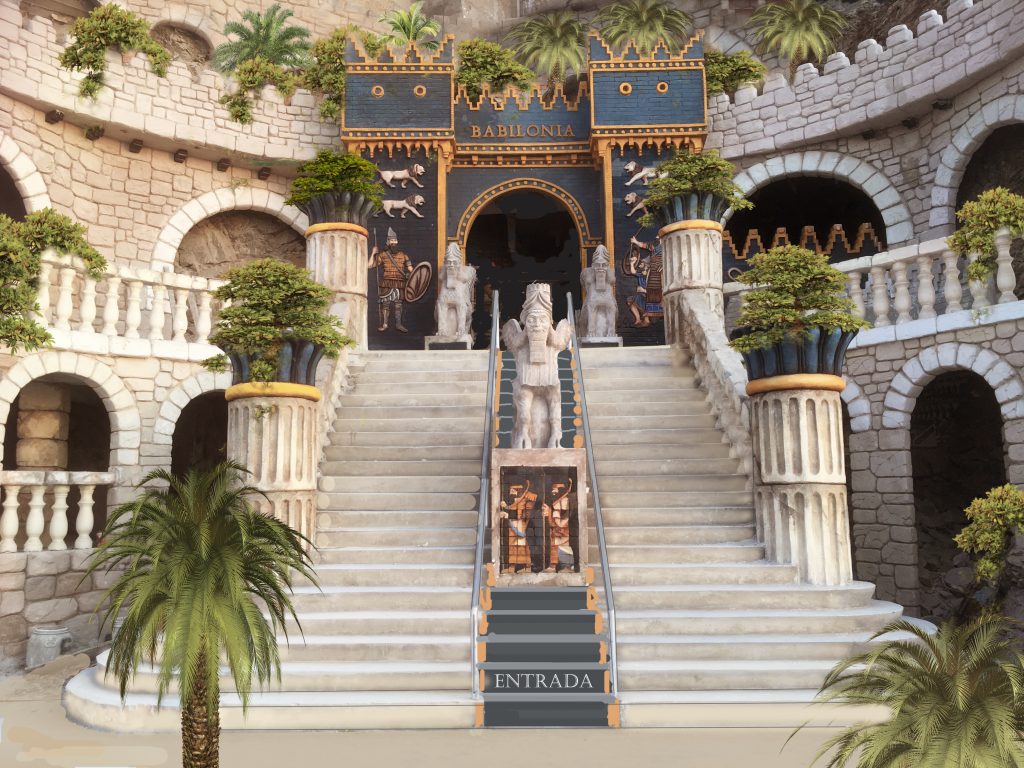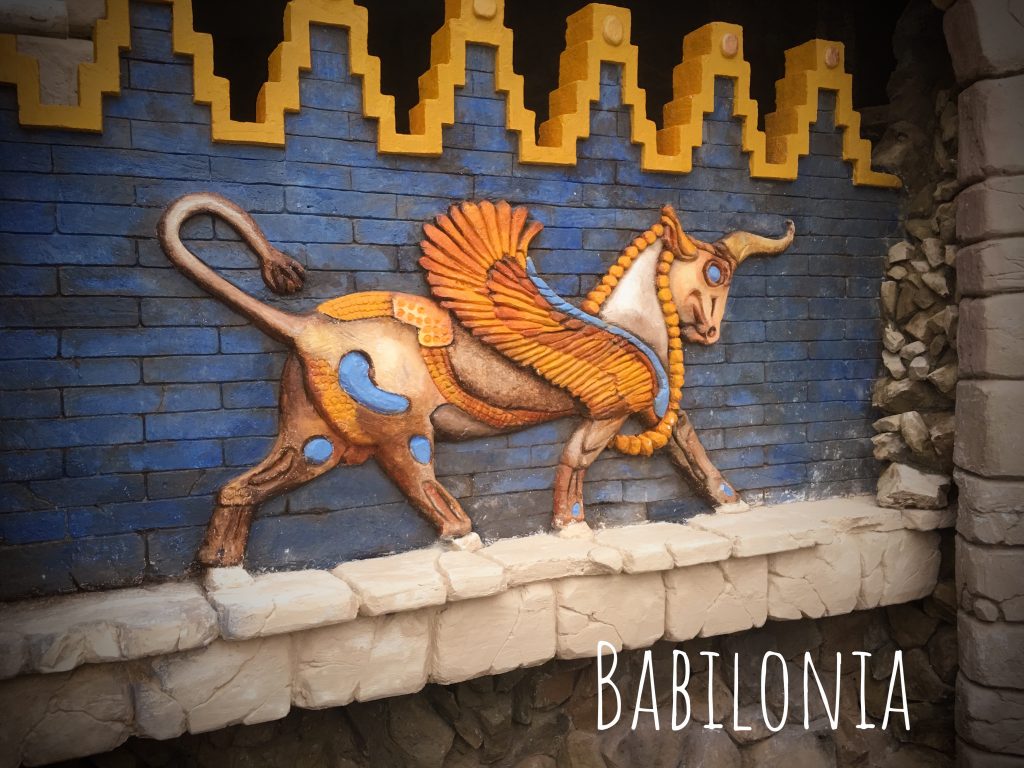 Een van de nieuwe projecten die zijn gerealiseerd, is o.a. "De hangende tuinen van Babilon", onder de Spaanse titel: Babilonia.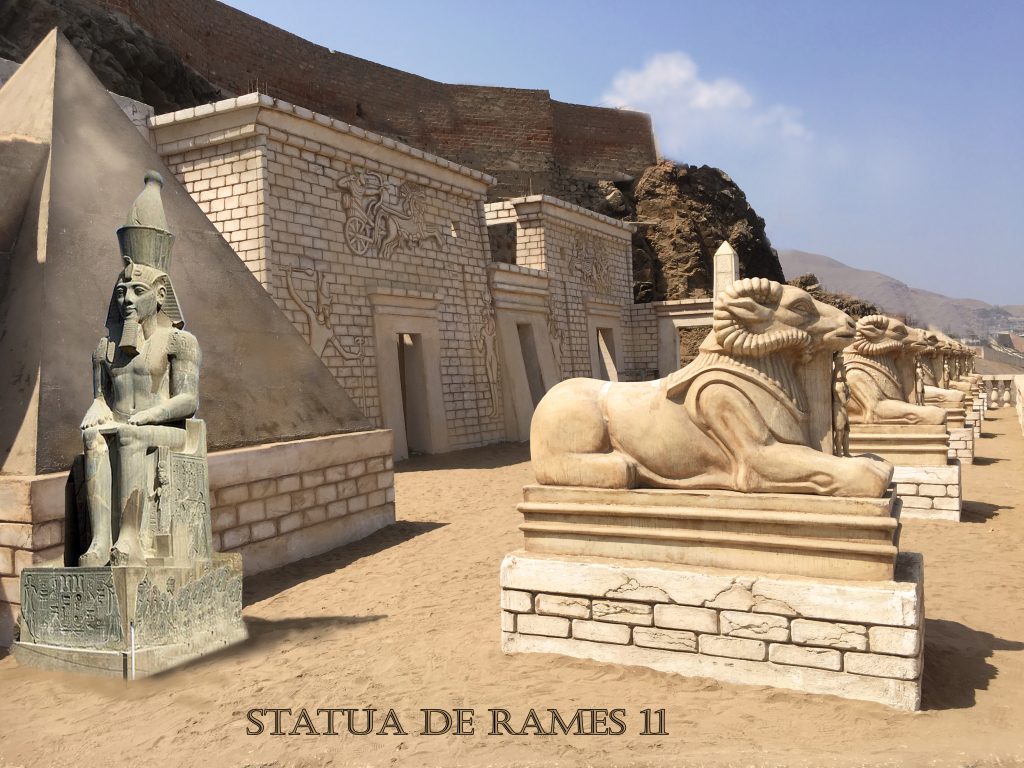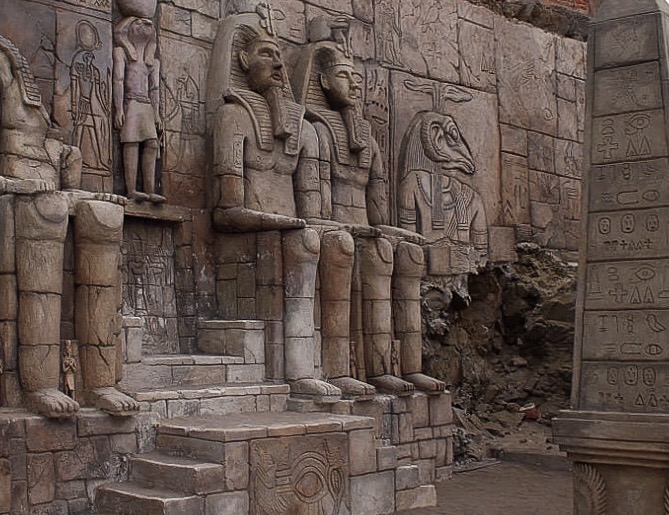 Ook het mega project Egypto is in 1 jaar gebouwd, met prachtige replica's van Abu-Simbel en de tempel van Luxor.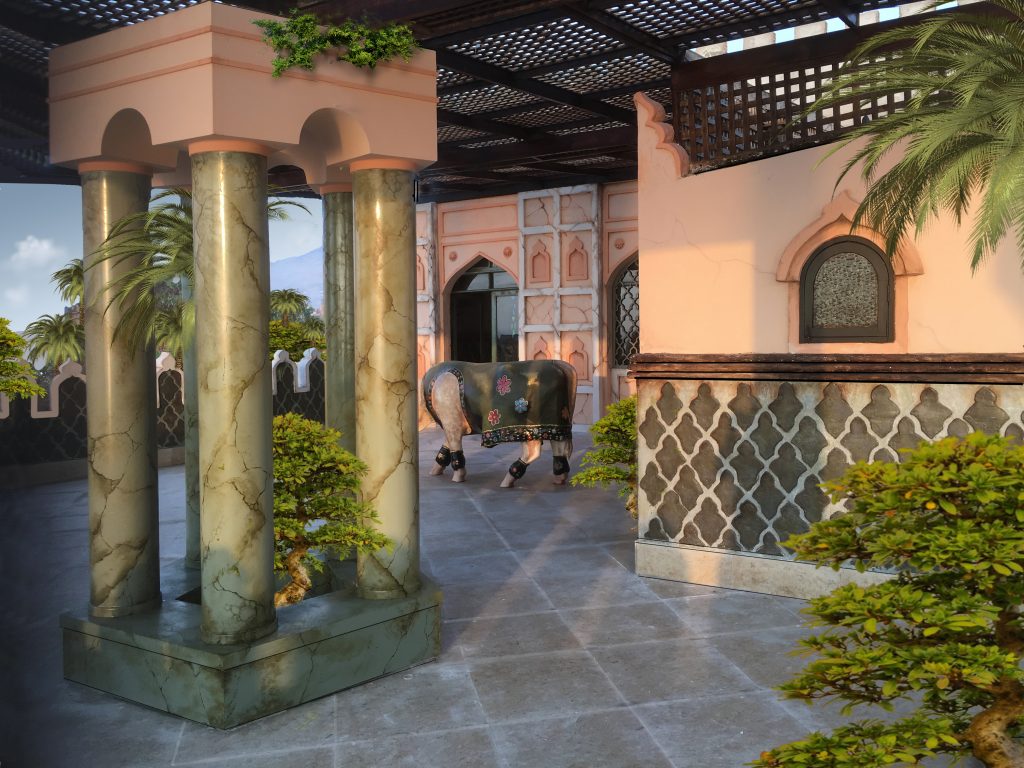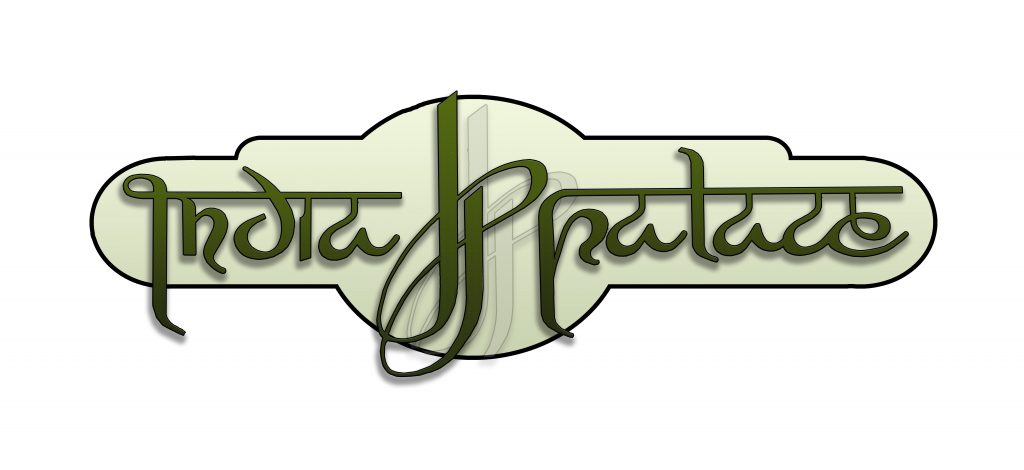 India Palace is een van de grootste projecten die in Castillo Chancay gerealiseerd zijn; het gebouw is aan de achterzijde uitgebreid met een terras dat uitzicht bied op de naastgelegen zwembaden en de oceaan; hierbij is een replica van Jaipur gerealiseerd.
De introductie van een landen thema, was de basis voor het toepassen van een identieke architectuur van beroemde bouwwerken uit verschillende landen of cultuur.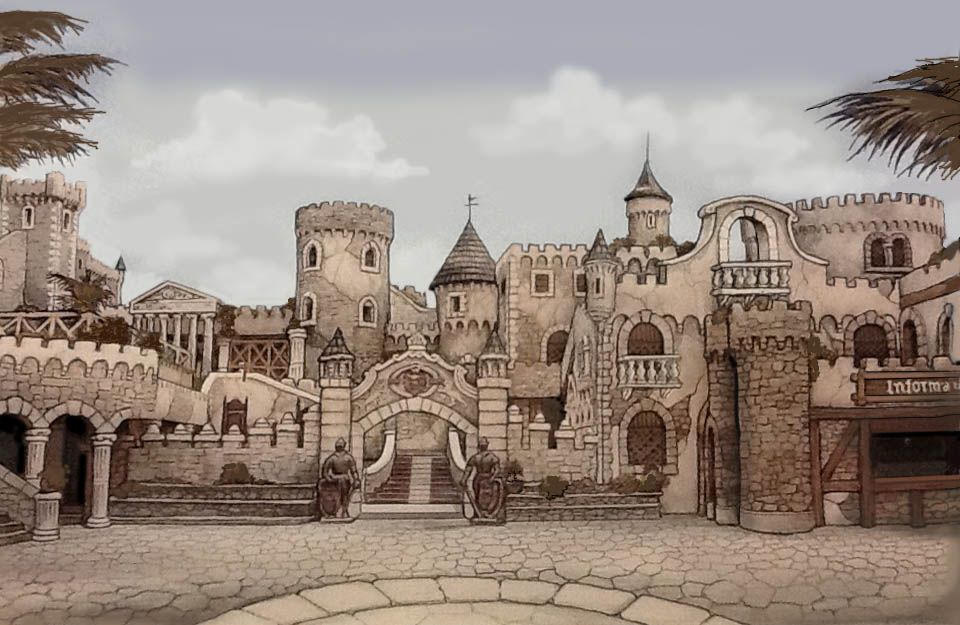 Met het landen thema geeft Castillo Chancay als attractie, de bezoekers de gelegenheid om met een wandelroute, diverse landen en culturen te bezoeken, die als bezienswaardigheid zijn geconstrueerd en de mogelijkheid bied om te poseren voor het maken van foto's met het decor van een land en zijn cultuur.
Hieronder een willekeurig overzicht van de gerealiseerde projecten, met de replica's die tijdens de wandelroute te zien zijn.
DE ENTREE
oc_column size="1/2″ padding="0 2em 0 0″]
[/oc_column]

ZIE OOK DE RUBRIEK: 3D DECORATIONS

Het vervaardigen en decoreren van decors voor festivals, zoals Pararooka ville in Duitsland, zijn een van de projecten waaraan 3D DecoArt heeft bijgedragen.